Jack McManus Song Features On The Shires Album
'Desperate', written by Blue Raincoat Songs' own Jack McManus has made it onto the second album of country duo, The Shires, entitled My Universe. The UK two-piece have found a new home with Big Machine, the Nashville-based label; a signing secured off the back of what was the fastest selling UK Country LP in history.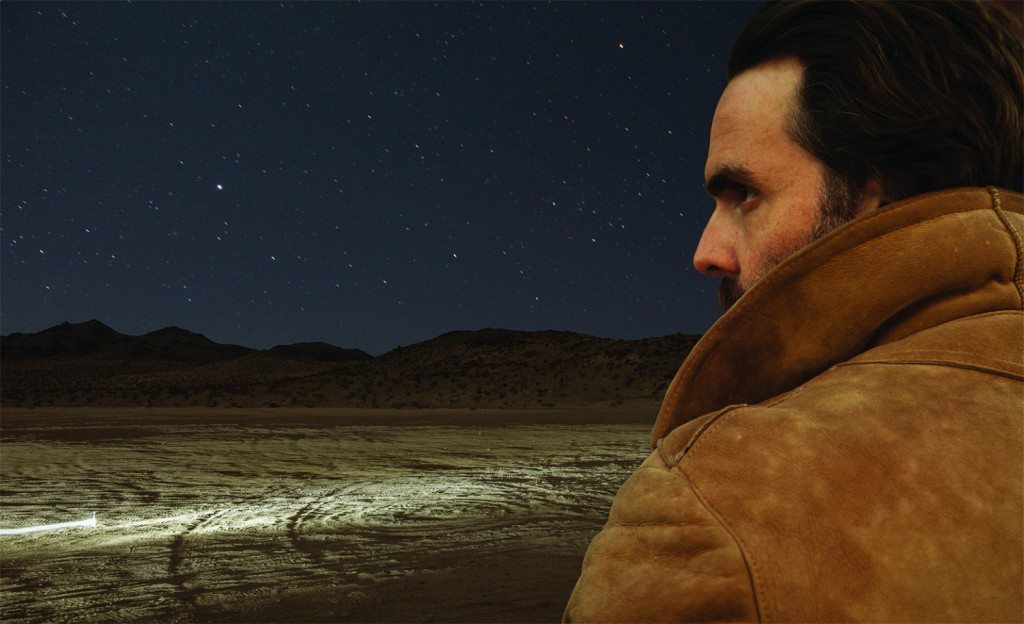 Martin Craft Signing
We are very pleased to announce Martin Craft as the latest Blue Raincoat Songs' signing. Usually recording under the name M. Craft, his third and latest album, Blood Moon, was recently released on Heavenly Recordings. Martin also has many lauded co-write's under his belt, including material with Kristina Train, Lissie & Empire of the Sun
Francesca Lombardo Releases 'Remembrance' EP
Francesca Lombardo's latest outing, the 'Remembrance' EP, has landed on her very own Echo imprint. Gracing her label for the second time with its third release, she delivers a stunning two-tracker, 'Remembrance', backed with 'Never Too Far'. ECHOE003 is available digitally and on vinyl.