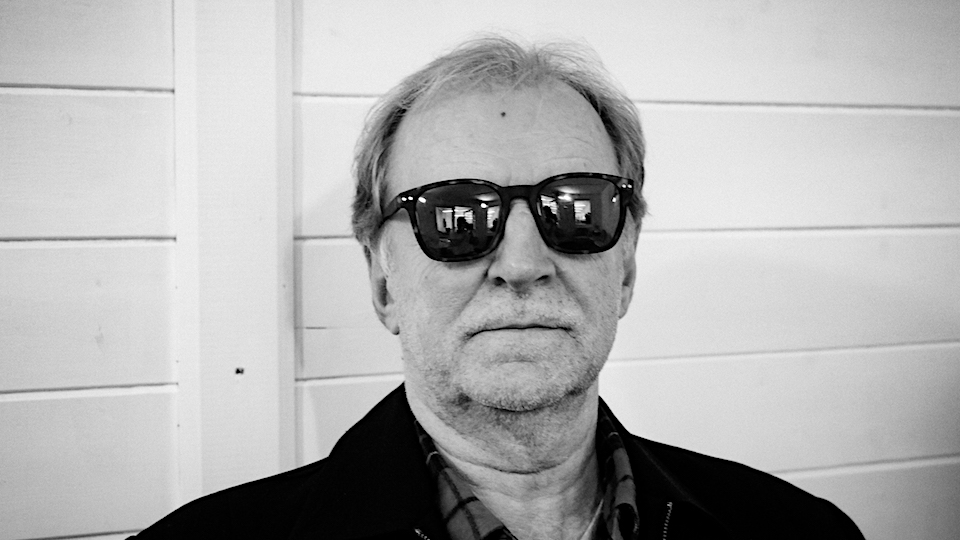 The Robin Millar Story
Robin Millar sat down with Ian McNay to talk through some fascinating stories and life experiences, giving an in-depth account of being told he was going blind at the age of 16, up to his present day activities as our chairman. Watch the interview here.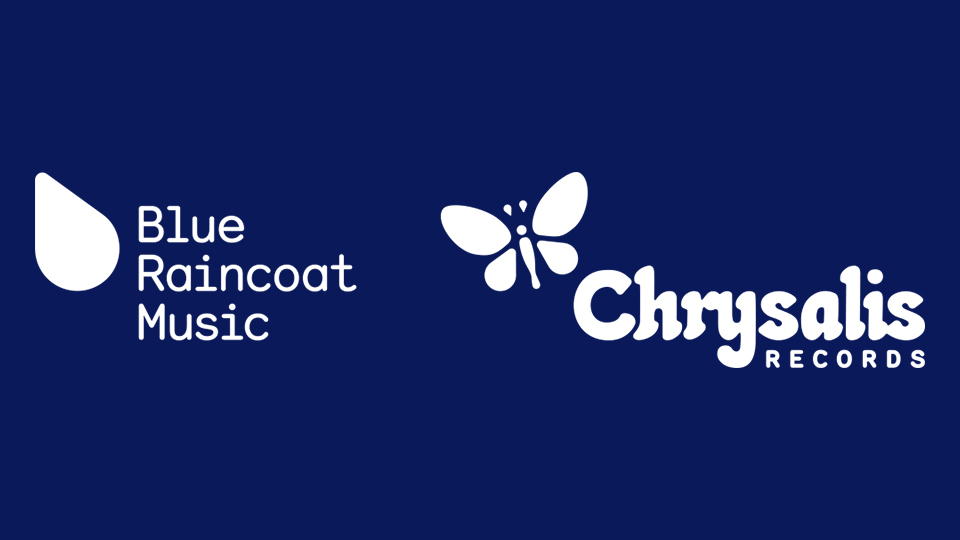 The Creative & Cultural Skills Awards 2018
At Blue Raincoat Music / Chrysalis Records we are delighted to be supporting the Apprentice of the Year at the Creative & Cultural Skills Awards 2018, giving us the chance to acknowledge the fantastic contribution apprentices are making to our industry. Come April 16, bursaries will be awarded to three top apprentices, as part of our initiative to widen opportunities to the most diverse pool of talent. Read more here.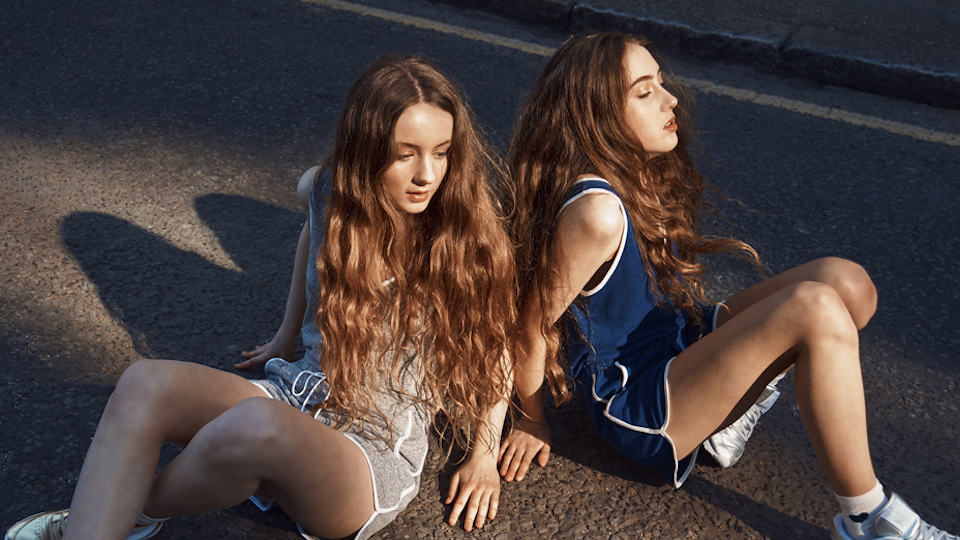 Let's Eat Grandma Remix 'I Bow Down' By Pixx
Let's Eat Grandma have remixed 'I Bow Down' from Pixx's debut album. This remix, the first the pair have undertaken, was premiered on Huw Stephens BBC Radio 1 show. Watch the video here.