The Belleville Three Signing
We are thrilled to announce that The Belleville Three are our latest Blue Raincoat Artist's signing. Emerging from the illustrious city of Detroit and consisting of Derrick May, Kevin Saunderson and Juan Atkins, they are famed for creating techno, as the 80s came to a close.
Friends at Belleville High School and mutually inspired by the synthesis of Kraftwerk and The Electrifying Mojo's funk, soul and disco records, they began what is now a global phenomenon.
Revered on an individual basis as musicians and DJs, their impressive back catalogues, spanning a variety of aliases, demonstrates a true commitment to innovation, constantly breathing new life into the scene they fostered and sustaining their relevance within it.
See More
Francesca Lombardo Releases 'Remembrance' EP
Francesca Lombardo's latest outing, the 'Remembrance' EP, has landed on her very own Echo imprint. Gracing her label for the second time with its third release, she delivers a stunning two-tracker, 'Remembrance', backed with 'Never Too Far'. ECHOE003 is available digitally and on vinyl.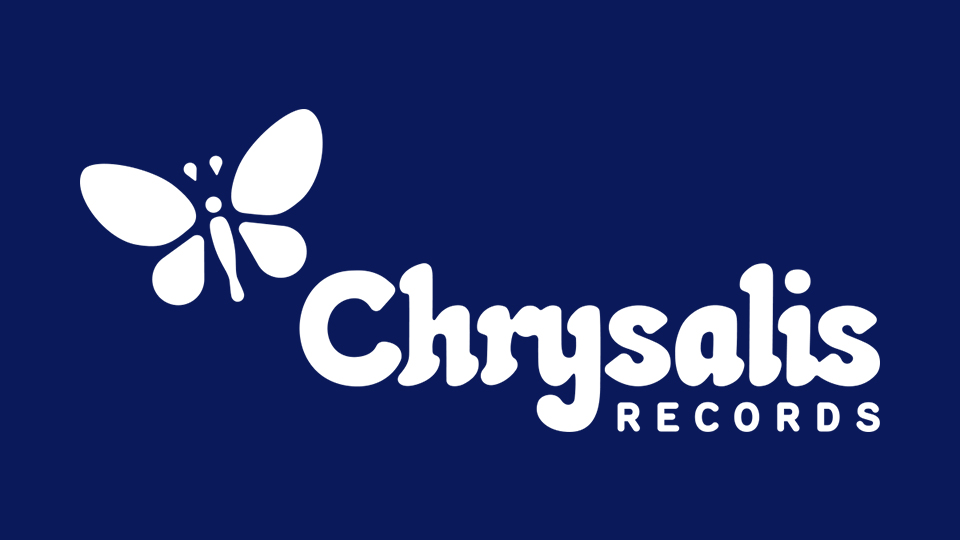 Chrysalis Records Acquisition
We are delighted to announce that Blue Raincoat Music has taken over full ownership of the iconic British independent label, Chrysalis Records.
Our deal will see Chrysalis co-founder Chris Wright CBE, reunited with his legendary label. We are thrilled to have Chris as part of our Blue Raincoat team, returning as Non Executive Chairman of the Chrysalis record business 27 years after selling the company to EMI.
The impressive Chrysalis roster includes The Specials, Sinead O'Connor, The Waterboys, Ten Years After, Fun Boy Three, Ultravox, Generation X, the Two Tone label and much more. Our aim is to bring back the true spirit of independent music to the industry and make Chrysalis a new home for many established artists to sit alongside the incredible acts we already have.
This story has been covered online and in print by the following global entertainment and business news media: The Guardian, The Times, Daily Express, The Wall Street Journal, Music Week, Billboard, HITS, and Complete Music Update amongst others.
See More